This is my Story
I set out to write my own story
Telling the world my hope and glory
I knew I could get what I wanted one day
So I set out to write my story, my way
At the beginning it was full of delight
But by the middle it was plagued with fright
The depth of my heart held an unsettling bother
As my story revealed, I'm not the right author
So I looked for a story that was better than mine
To discover an author who would help write this time
But others I found were as hopeless as me
For no one had written as I knew it should be
Then one day I read such a story
Of a man who lived the true life of glory
But it wasn't the story I expected to see
For the writer of this tale was hung on a tree
I thought the next page would be the back cover
But the story I read was of life started over!
This author named Jesus gives stories new meaning
He erases "The End" and writes "The Beginning"
So I surrendered my pen and all of my pages
I laid it before Jesus, the King of the Ages
It is hard to believe what I now clearly see
The author now writes His story through me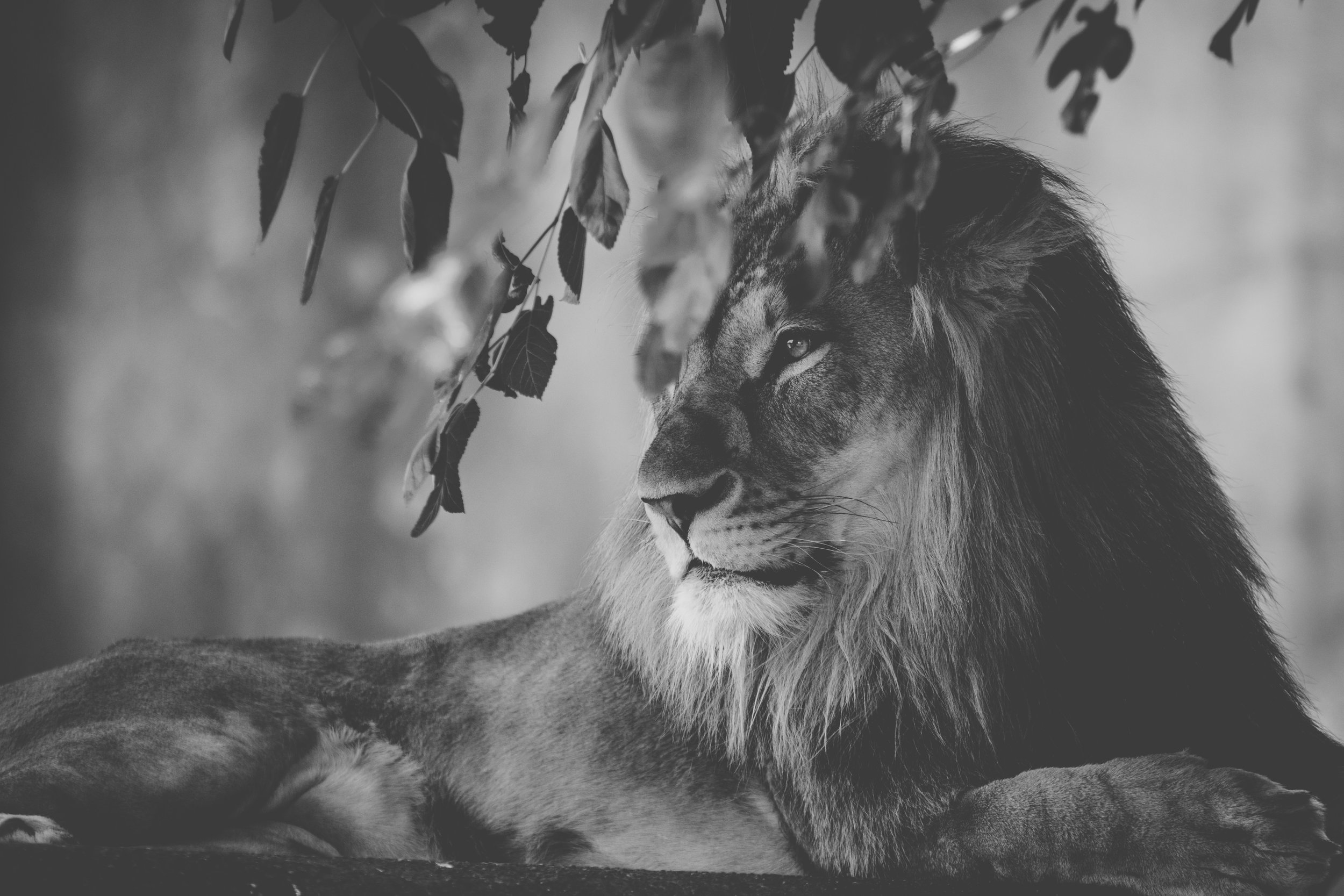 For those who are in Christ, we should always have a "lion's story" to share. A lion story is your testimony, but it is more than when you came to know Christ. It's all the times after that, in which you witnessed the glory of God. When we share what Jesus is currently doing we have essentially, "opened the door and let the lion out." The world can be changed if God's people would open their mouths and ROAR!
"Suppose a number of persons were to take it into their heads that they had to defend a lion... There he is in the cage, and here come all the soldiers of the army to fight for him. Well, I should suggest to them...that they should kindly stand back, and open the door, and let the lion out! I believe that would be the best way of defending him, for he would take care of himself; and the best "apology" for the gospel is to let the gospel out...preach Jesus Christ and him crucified. Let the Lion out..." -CH. Spurgeon
We've grown up being told that the progression of a story is...Beginning, Middle, End.
In God's eternal story, there are no endings, only new beginnings!
We are working hard to be brave enough to tell our stories as Christians. They are stories that people need to hear. We believe when you tell your story of new beginnings, others are encouraged, strengthened and given grace. If you have a "lion story", a story of a time God showed up for you, we want to hear it.
Contact Pastor Brian at brian@lynchwood.org to share!